Flavored CBD & Hemp Extract Sparkling Water
Using natural ingredients, our CBD and hemp extract sparkling water helps you
get the most out of your day! Available in cucumber, grapefruit and lemon lime flavors.
What does it mean to drink well? It means great taste, all-natural ingredients and getting something extra from your beverage with no sugar or calories. It means cracking open a can of pure, sparkling CBD water and feeling buoyed into a better day.
Our hemp extract, derived from agricultural hemp proudly grown in Colorado, is carefully picked using rigorous standards, with emphasis on organic cultivation methods.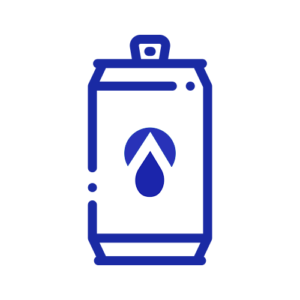 12 fl oz Per Can

20mg Hemp Extract Per Can


Zero Sugar, Zero Sweetener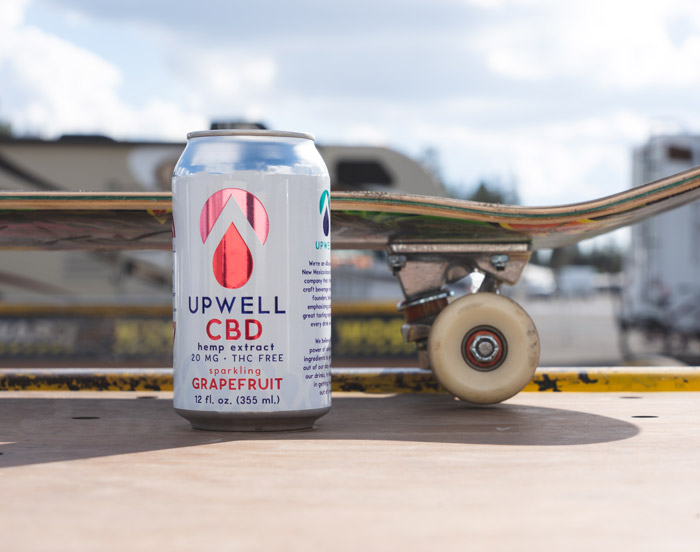 How does CBD and hemp affect your body and mind?
Learn more about CBD below.
---
"I love the taste, and takes the edge off after a hard workout. There's nothing like a cold sparkling water to relax. "
---